Trail Report: Eagle River
Reported By: hollyt
Date of Report: 03/08/2016
Trail Conditions: Poor
Snow Cover: 0-7
Area Report:

Sno-Eagles TRAILS  OPEN
Poor to Not Rideable
Well in my humble estimation the season is over.  Over 50 yesterday and sun.  Today it will be 55 and Wednesday 43.
Bob Stencil pulled the barrels from Eagle Lake with his ATV & Trail Boss Tom took them back to the Groomer Barn with his truck.  Today they will remove the barrels from Catfish Lake.  Standing water in lots of spots.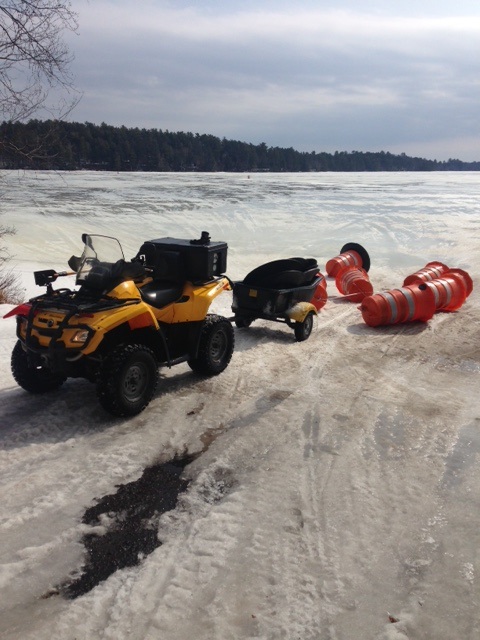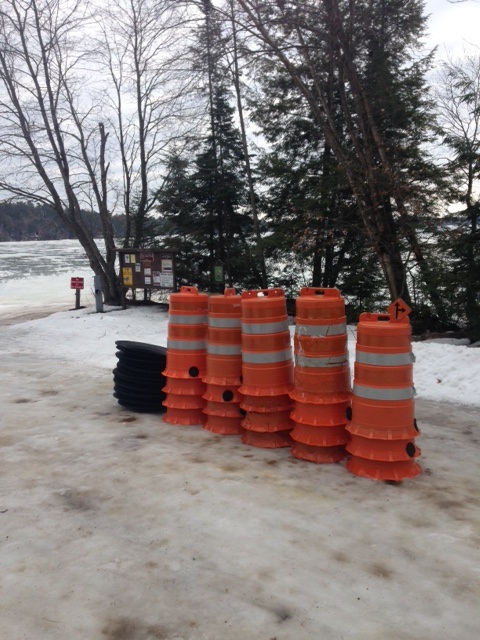 As for the rest of the County I would recommend checking trail updates for those areas.  Call someone you know or a business in the area.
The President of the Vilas County Snowmobile Alliance has called for a vote from all 11 clubs of the Alliance.  Totals not in yet as of this morning.  Stay tuned.

Holly Tomlanovich
Sno-Eagles, Inc
PROUD GROOMERS OF THE SNOWMOBILE CAPITAL OF THE WORLD
Recorded Trail Updates – 715.479.5185
News & Events:
March 17 – Sno-Eagles Annual Membership Meeting and Election – Eagle Waters Resort 7pm – St. Patty's Day Corn Beef and Cabbage on the Eagle Water menu
March 18-20 – AWSC (Association of Wisconsin Snowmobile Clubs) Convention – Green Bay, WI
March 25 – SNO (Saturday Night Out) – Club 45 5:30 Cocktails – 6:00 Dinner
April 4 – Sno-Eagles Board of Directors Meeting
April 21 – General Member Meeting – Gordo's 7pm
April 30 – SNO(Saturday Night Out) – To be announced