Trail Report: Presque Isle
Reported By: Renn Karl
Date of Report: 12/16/2014
Trail Conditions: Poor
Snow Cover: 4 to 8 inches
Area Report: After two exceptionally warm days and nights our 16 inches of snow has shrunk to 4!! Our groomed and packed trail sections have been reduced in some sections to 'snirt' (snow and dirt)… that's the bad news… here's the good news… Late last night the freezing rain turned to snow and today we have a fresh blanket of white… further, the "Big Lake" is forecasted to deliver 3 to 5 inches of LES (lake effect snow) in the next 24 hours and our trails are OPEN! . REMEMBER… expect early trail conditions. Some area lakes still have open water! If it's not marked… stay off! IF YOU ride proceed with caution, expect some ruts, bumps, and ice! The Presque Isle/Winchester Club will have grooming equipment on the trails (conditions permitting) both during daylight and night so expect a possible encounter. The weather forecast shows temperatures staying below freezing and JOHN DEE. COM 5-10 DAY Snow forecast is very promising. Our current trail conditions are being listed as POOR however, with the return of our grooming equipment and crew that status is likely to improve. Stay Tuned for Updates and "Think Snow".
News & Events: Sno-Bunnies Brunch
Presque Isle Pub
Saturday December 27th, 2014
8:30 to 11:30

Click Here to order a Presque Isle-Winchester, WI snowmobile trail map.
(Please include your Name, Address, City, State and Zip with your map request.)
Snowmobiling Information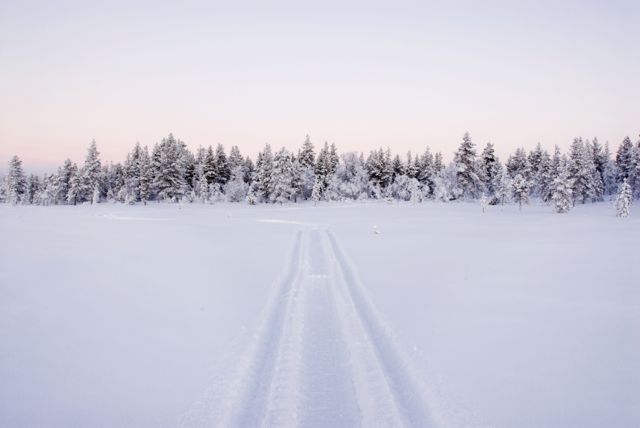 Presque Isle sits at the top of Wisconsin and shares a border with Michigan's Upper Peninsula, serving as one of the Midwest's top snowmobiling destinations. The area offers awesome riding, with trails meandering through vast stretches of pine and hardwood forests, and around numerous lakes.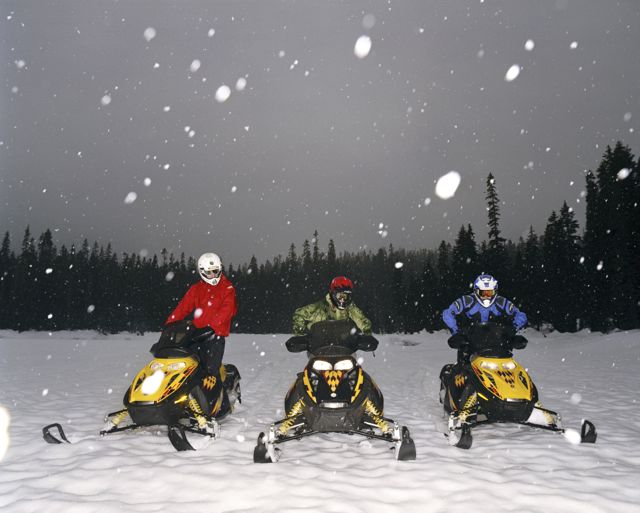 Presque Isle is blessed by the Lake Superior Snowbelt and sees more snow than most other Wisconsin locations. Over 600 miles of impeccable snowmobile trails are in Vilas County, with new county-wide or Upper Peninsula destinations to be enjoyed every day of the week! The Presque Isle/Winchester Sno-Bunnies keep the trails superbly marked, maintained, and safe for all to enjoy.
With fantastic scenery, hospitable restaurants and taverns, and cozy lodges, Presque Isle aka "Wisconsin's Last Wilderness is the ideal destination for your next snowmobile trip.