Reporter:
Jefferson County Snowmobile Alliance
Trail Conditions:
Closed
Snow Cover:
5 inches , on the trail not so much
Date of Report
: January 5, 2021
Area Report:
We received two snowfalls last week and was out  rolling for two days, trying to build that enveible base. They opened the trails on Thursday and by Sunday they were shot and they closed them again. At least some folks got a few miles .  Pray for more of the white stuff , RR
News and Reports:
The Sullivan club had there breakfast this past Sunday, and from what i hear they did ok considering the big cloud everyones under. The Jefferson Sno Hawks are having their first meat raffle of the season on Jan 31 at Heron's landing, hope you can attend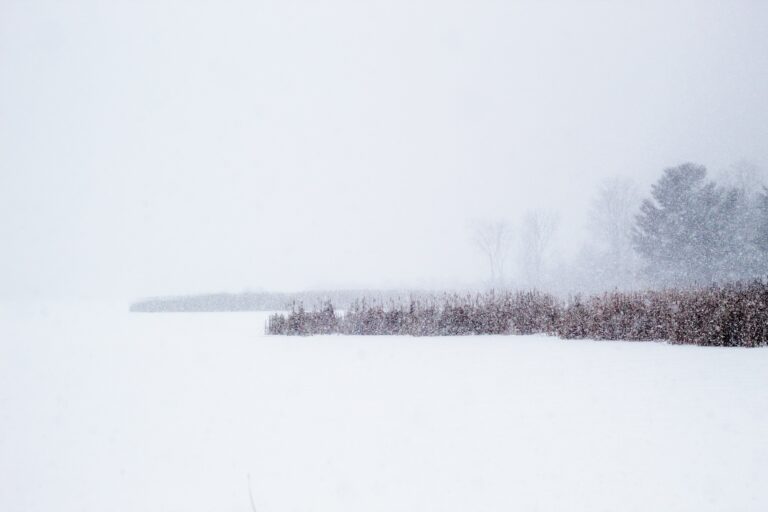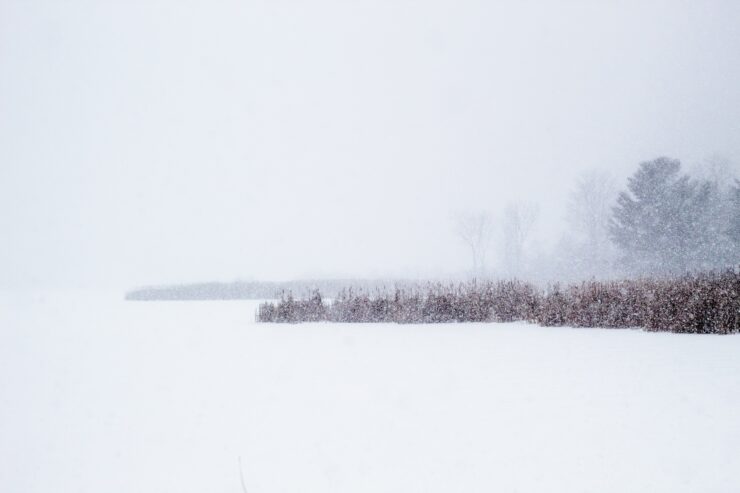 Snowmobiling Information
For outdoor enthusiasts, Jefferson County offers some of the best snowmobile trails in Wisconsin, as well as a number of trails for hikers, snowmobilers and mountain bikers. North of Madison, the Wisconsin capital, home to more than 3,000 people, an impressive 57-mile trail leads through forests, mountains, valleys, lakes, rivers, streams, ponds, wetlands, hills, forests, beaches, parks, paths, roads, sidewalks, bridges, parking lots, waterfalls, and much more
Hikers, bikers and snowmobilers can enjoy this route as they travel through the countryside and farmland of southern Wisconsin, from London to Jefferson and Deerfield. The railroad track runs along the western edge of Adirondack Park, north of Madison. Although the trail stops short of its original destination, plans are underway to connect Madison with the Capital City State Trail. With more than 1,000 miles of trails, snowmobilers can get something of everything in one place in Jefferson County.
Commercial snowmobile certificates holders attach the annual pass to a plate that is removable, temporary or permanently mounted on the snowmobile. If the passport is delivered by post and attached to the windscreen of the snowmobile, a receipt must be carried. The passport will be delivered to you by US Post and you will need to carry the receipt with you if it is mounted on the windscreen of your snowmobile.
Park-and-ride places are available for snowmobiles, hikers, mountain bikers and other outdoor enthusiasts. Camping is possible on Jefferson County snowmobile trails, as well as on many of the county's trails. There are many places to park trailers and SUVs, to drive the trail or to visit the sandy beach along the way to and from the park.