Reporter:
Bandit
Trail Conditions:
Closed
Snow Cover:
0"
Date of Report
: March 16, 2021
Area Report:
ADAMS COUNTY TRAILS ARE CLOSED FOR THE SEASON! It was a short but very fun season in Adams Co. 
See you next year!!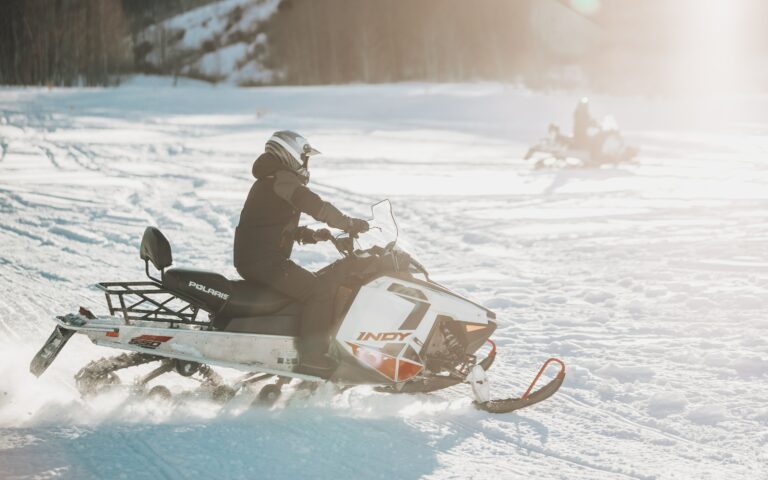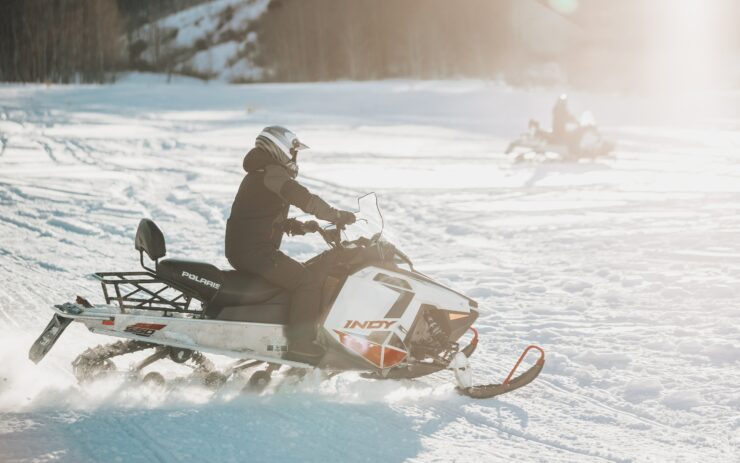 Snowmobiling Information
You can find detailed trail maps here or here
You can get all the information about regulations and registration from here.
Safety should be your first priority know all the safety measures by clicking here.
---
Adams County has a total population of around 22,000 people. It is famous for being a tourist hotspot. It boasts the second and fourth biggest water bodies, Lake Petenwell and Castle Rock Lake respectively. No wonder it attracts both international tourists and people who are looking to get away from the hustle and bustle of bust cities. It provides a unique and fun-filled opportunity to connect with nature and appreciate its beauty. Adams County has something for everyone whether you are looking for a quiet vacation where you go ice fishing, or you want an adventure to remember where you indulge your primal instincts you can go cross-country skiing, it has got it all.
If you are a thrill seeker and find peace in adventure, then Adams County in Wisconsin is a place that you will absolutely love. Snowmobiling and cross-country skiing on some of the best trails that the state has to offer is the recipe for a prefect winter vacation!
Adams County in Wisconsin is heaven for someone who wants to go snowmobiling. It has outstanding snowmobile trails. If you really want to get the best out of your winter holidays and really let loose on that snowmobile of yours, then you will surely have the time of your life in Adams County. It has over 220 miles of snowmobile trails throughout the county. These trails are not only huge but also a sight to behold. They pass through countless farmlands and even a forest. Any expectations that you might have of how these snowmobile trails might look will be surpassed when you see and experience them in reality.
These trails are exceptionally well maintained mainly because they are state-funded. A lot of volunteers help out in keeping these trails well-groomed and safe. There are quite a few options to choose from, or if you are not short on time, you can try all of them. There are the County Sponsored trails, the club trails, the state corridor trails and the state-funded trails. If you are a snowmobile enthusiast, you will surely be delighted by the quality of maintenance and adventure that all of these trails have to offer.
If you want to experience an adventure-filled winter with your snowmobile and some friends then Adams County in Wisconsin is the place to be. Not only does it have some of the best snowmobile trails that you will find anywhere, but it also has a host of other outdoor activities that you can enjoy as well. Another plus point for Adams county is that most restaurants and businesses here have snowmobile loading and parking areas. Also, there are a lot of snowmobile clubs. If you want to test your snowmobiling skills, there is always a race or event going on in the winter that you can participate in.