Reporter:
Threelakeswi
Trail Conditions:
Good
Snow Cover:
10-12"
Date of Report
: March 21, 2023
Area Report:
Mother Nature is letting us enjoy our sport in March. With one more weekend left to ride this year, you will still find some great trails in the woods. Yes, you may find some snirty spots, however, it's a lot better than what you will find after this weekend and in to the off season. Corners will be very icy. Stay on your side of the trail. Lakes are all marked, stay close to the barrels for safety. We will be out grooming, day and night, so please give them the room they need.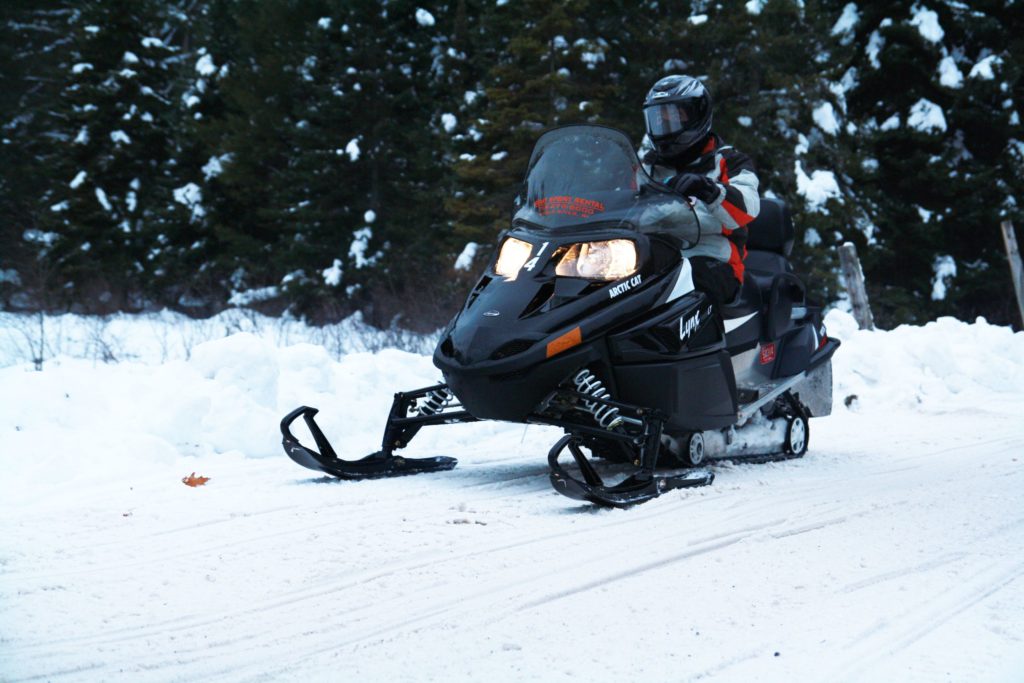 Snowmobiling Information
The Three Lakes – Brule River Trails are the destination that is sure to satisfy the most discerning snowmobiler. Our trail system encompasses 132 miles of user funded trails, plus 54 additional miles of locally funded trails.
The trail system traverses the most scenic country that Wisconsin has to offer. The Kimball Trail (upper and lower) will take you through the pristine Nicolet National Forest and provides your connection to Vilas and Forest County destinations. Our southern trails will lead you to the Rhinelander, Monico and Pelican Lake areas. Trails to the West and North will give you access to our neighbors in Sugar Camp, St. Germain and Eagle River.
Every day is sure to bring you a new and different snowmobiling experience!
Don't forget to include downtown Three Lakes on your trail riding agenda. Our trail system will give you easy access to the many amenities that our downtown area has to offer. Once there, you'll experience the old-fashioned charm of the Northwoods. Our main street is lit by antique lampposts and lined with very unique gift shops, restaurants, taverns and other small businesses.
The community's greatest natural resource is the largest Chain of Lakes in the world, 28 interconnected lakes stretching northward to Eagle River, Wisconsin. Stay on the marked trails and you will be rewarded by the scenic beauty of the Three Lakes Chain.
Then, venture to the Northeast and discover the remote beauty of the Brule River Trails. Be sure to stop and sample the warmth and hospitality to be found at the local taverns and eating establishments.
Our trail system is professionally maintained and groomed by Three Lakes – Brule River Trails, primarily a volunteer organization. Grooming and trail maintenance is performed utilizing 2014 and 2018 Pisten Bully snow groomers, a 2019 New Holland tracked tractor, a 2006 Fendt Tractor and a 2014John Deere Tracked Utility Vehicle for light grooming and maintenance. Additionally, we recently sold an older New Holland tractor and will be replacing it with a 2021 John Deere tracked tractor. The new John Deere is scheduled to be delivered before the start of the 2021-2022 season
We encourage you to visit the Three Lakes – Brule River Trails on your next snowmobiling adventure to experience the warmth and hospitality that our community has to offer. We sincerely believe you won't be disappointed!