Reporter:
Phelps Snowmobile Club
Trail Conditions:
Closed
Snow Cover:
3"-6"
Date of Report
: October 23, 2020
Area Report:
Looks like winter is trying to come early.  It looks more like Thanksgiving then a week before Halloween.  Can't wait to see what November has instore for us.  Our club had it's annual brushing day last Saturday.  Lots of wet conditions and a few large trees over the trail.  Most of the trail system has been gone over and cleared.  We will be making sure all our signs are in place after the rifle deer season.  Keep checking back for trail opening after December 1, 2020.  If you don't belong to a club, we ask that you consider.  Snowmobile clubs are the ones who mark and maintain the trail system here in the state of Wisconsin.  Please support the clubs where you ride.
News and Reports:
November 12, general meeting at the Gateway Lodge. 5:30 cocktails, 6:30 dinner with meeting to follow.  Please contact Karen Petts before November 6.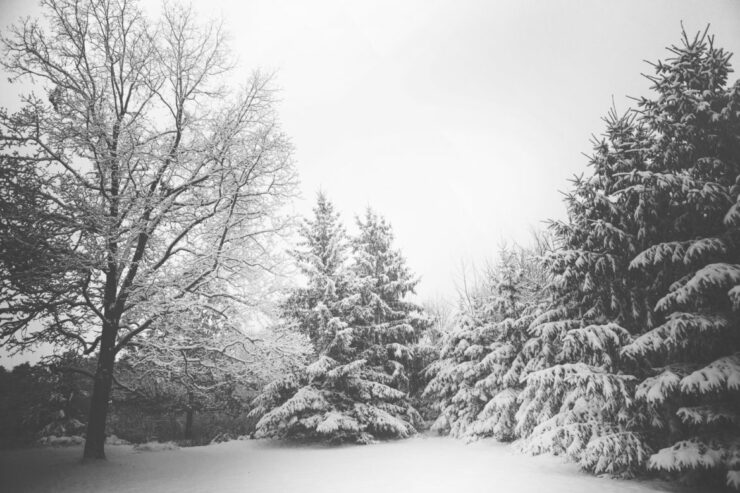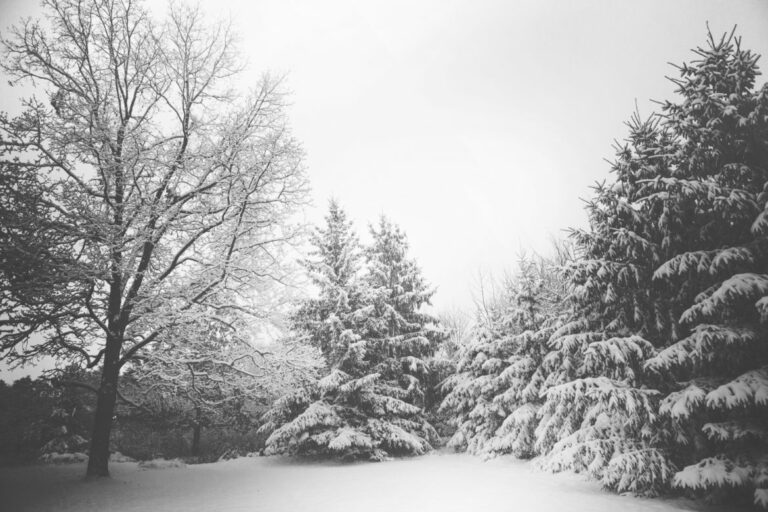 Snowmobiling Information
Click Here to order a Phelps, WI snowmobile trail map.
(Please include your Name, Address, City, State and Zip with your map request.)
---
Snowmobiling Information
Phelps is located in northeastern Vilas county,about 15 miles N.E.of Eagle River.in the heart of the Nicolet National Forest. We are away from the hustle and bustle of the mainstream, but not that far.
Corridor trail #6 passes within a block of town. Our trails are said to be the best around by both the locals and our many vistors. These trails will lead you to Eagle River, Conover, Land O' Lake and the U.P. and Forest county to the east. Our nearly 40 miles of trails meander thru both national and private lands. These trails are groomed with a Sur-Trac by Snow Track.
We have many fine eating establishments (and beverages too) located on our trail system. There are also many motels and resorts to stay at while you are in our area.
ENJOY YOUR RIDE!!!