Reporter:
Phelps Snowmobile Club
Trail Conditions:
Closed
Snow Cover:
0-8"
Date of Report
: March 14, 2021
Area Report:
Thank you all for those of you lucky enough to ride the Phelps area trails.  Our Groomer operators did an excellent considering the snow conditions they had to work through this past season. The Phelps trails were some of the best in the state and the nation.  We apperciate are visitors and hope that you find your back to Phelps in the coming years. Just giving you a warning, Only 9 more months till the trails should open back up.  Make plan s now and stay safe and healthy till we see you again.  If you don't belong to a snowmobile club, please consider doing so.  Help supprt our trails.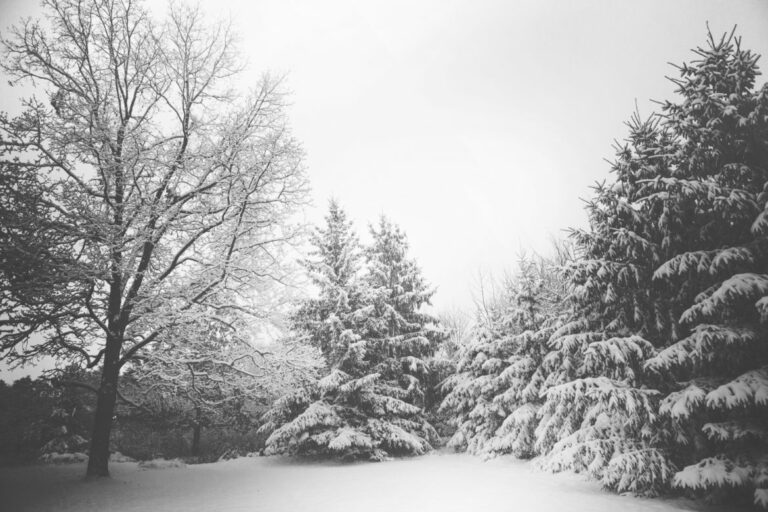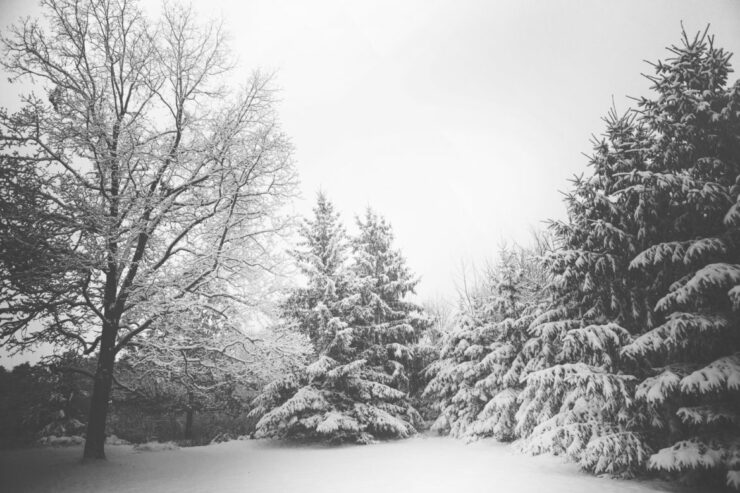 Snowmobiling Information
Click Here to order a Phelps, WI snowmobile trail map.
(Please include your Name, Address, City, State and Zip with your map request.)
---
Snowmobiling Information
Phelps is located in northeastern Vilas county,about 15 miles N.E.of Eagle River.in the heart of the Nicolet National Forest. We are away from the hustle and bustle of the mainstream, but not that far.
Corridor trail #6 passes within a block of town. Our trails are said to be the best around by both the locals and our many vistors. These trails will lead you to Eagle River, Conover, Land O' Lake and the U.P. and Forest county to the east. Our nearly 40 miles of trails meander thru both national and private lands. These trails are groomed with a Sur-Trac by Snow Track.
We have many fine eating establishments (and beverages too) located on our trail system. There are also many motels and resorts to stay at while you are in our area.
ENJOY YOUR RIDE!!!