Reporter:
Matt Winters
Trail Conditions:
Good
Snow Cover:
18"-22"
Date of Report
: January 19, 2022
Area Report:
For the most part our trails are in good to excellent condition. After last weekends heavy traffic they took a beating but held up reasonable well considering the amount of traffic. Expect to encounter a few icy corners and maybe a few light choppy spots but nothing out of the ordinary after a busy weekend. We were finally able to get our equipment thru the last stubborn swampy patch that didn't want to freeze. The lakes are frozen quite well but expect to encounter some heavy drifting. Be safe and have fun.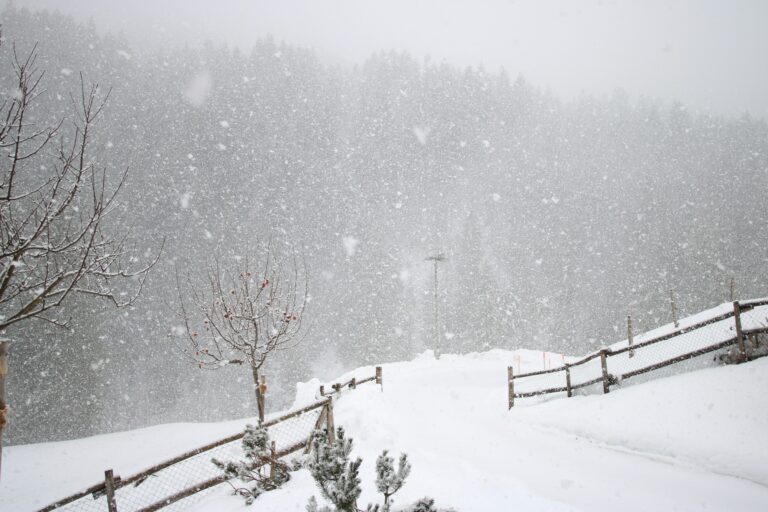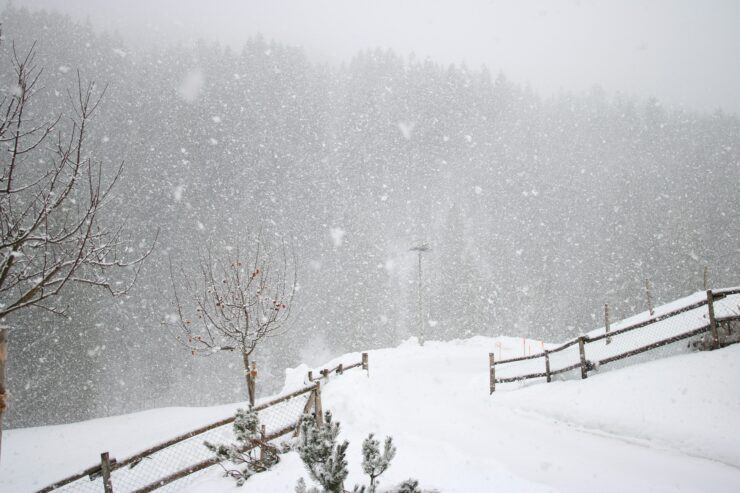 Snowmobiling Information
Sugar Camp Snowmobile Club was again awarded the Dick Rust Memorial Snowmobile Trail Maintenance Award for the 2017-2018 season by the Oneida County Snowmobile Council. The award recognizes the club for its "outstanding trail maintenance program". This was the third time in the past eleven years that the Sugar Camp Snowmobile Club has been recognized for its outstanding trails. The award winning Sugar Camp trail system is located between Rhinelander and Eagle River, Wisconsin, with approximately 80 miles of trails and two full time groomers.
The trail system links with the Hodag trails of Rhinelander at on the south side at Cross Country Road and to the north at Hwy 70 were we meet Headwaters Trails of Eagle River. We border Three Lakes Trails system on the east at Thunder Lake and connect to the BO Boen club of St. Germain on the west side of town at Dam Lake.
Local merchants who support our club include: Cross Country Bar & Grill, Finish Line Bar, Gator's Landing, Kathan Inn, Laura's Café, Moon Dance Bar & Grill, Pitlik's Sand Beach Resort, Rummy's Bar, Sugar Camp Marathon Service, and the White Stag Inn.
Trail maps are available from our sponsors as well as many of the local merchants in Sugar Camp, Eagle River, Three Lakes, St. Germain, and Rhinelander.
Please remember to respect our trail system and stay on marked trails. Our sport is under the spotlight so be sure and leave a good impression.
Membership information for the Sugar Camp Snowmobile Club is available at: www.SugarCampSnowmobileClub.org