Reporter:
snobuddies
Trail Conditions:
Good
Snow Cover:
10 - 16
Date of Report
: February 25, 2021
Area Report:
Trails are still in good condition after the warm up we had. We had Temps in the middle 40s for 2 days and got a couple fresh inches of snow in the end but we do have some thin spots on the trails so please ride smart and safe and to the conditions. We will be out grooming every night we can. We as a snowmobile community have got to stop the off trail riding. Trails are a privilege and not a right and if we don't respect them and the landowner they cross we are going to start losing Trails. Thank you your trail boss Chad 
News and Reports:
Cash raffle tickets still available at local establishments. 

Poker run is also running right now but coming to a end soon so go get your stamps and grab a couple groom to ride tickets and try your chance a new snowmobile or atv .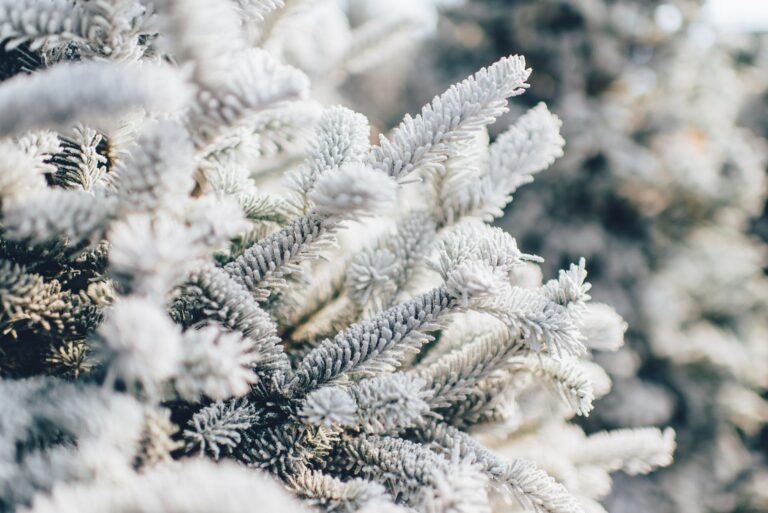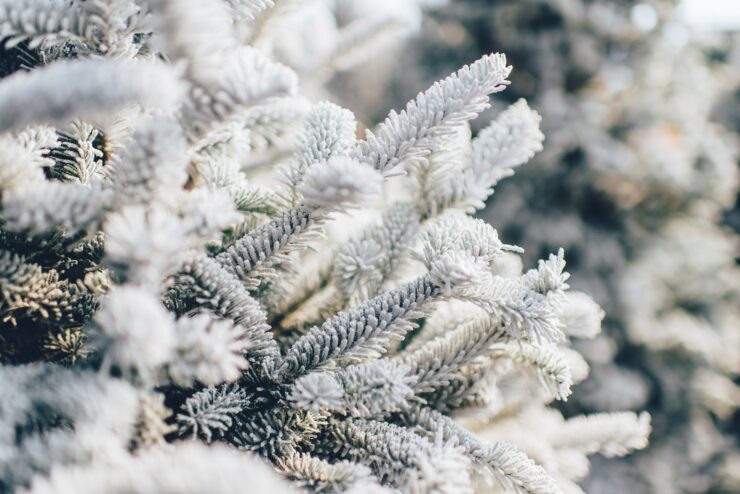 Snowmobiling Information
You can find detailed trail maps here. You can get all the information about regulations and registration from here. Safety should be your first priority know all the safety measures by clicking here.
Click Here to order a Conover, WI snowmobile trail map.
(Please include your Name, Address, City, State and Zip with your map request.)
---
Discover the exhilaration of a winter wonderland! There are over 70 miles of groomed snowmobile trails in Conover alone, that link up to a network of over 500 miles of trails in Vilas County. 80 miles of X-country skiing trails abound in the Nicolet National Forest.
Anyone can easily travel North into the Upper Penninsula of Michigan, or head South to watch the World Championship Snowmobile Derby. We invite everyone to join us for what is nationally recognized as some of the finest snowmobiling in the Midwest !!!
If you are going snowmobiling for a fun-filled and exciting winter adventure, then make sure to mark Conover in Wisconsin as a must-stop location. It has more than 70 miles of well-groomed and maintained snowmobile trails. While you may think that it does not sound like a lot that is not the case. These trials link you up and give you access to the 500 miles of trails that you can find in Vilas County. And if you want a little skiing action as well Conover links you with the 80 miles of skiing trails that are located in the Nicolet National forest as well.
While the snowmobiling options in Conover specifically are more than adequate themselves but the main selling point of planning a snowmobiling trip to Conover is the convenience and freedom that it is going to offer you. It is going to put you in the ideal location from where you can ride your snowmobile to hundreds of adjoining trials. It is the perfect intersection for some of the country's best trails. If you want to you can head north towards the Upper Peninsula of Michigan where you can indulge in all the winter fun that your heart desires. You can go to Lake Superior; you can take a trip to the Eben Ice Caves or you can visit the breathtaking Keweenaw. It is all up to you. If you head down towards the south from Conover, you can see the World Championship Snowmobile Derby which is hosted in Eagle River. Conover is a great spot for a winter vacation if you want to keep your options open.
There is also the Conover-Phelps Trail that you need to know about. It connects both these communities and makes for a stunning snowmobile trail in the winters. It passes through wetlands and woodlands making for a very scenic ride. Towards its west end, this trail leads you towards the Conover Community Park which means that you get to experience 3 water crossings just in the first half. If you follow this route to the end it takes you to Song Hill Lane. There are plans to expand this trail all the way along County Highway K towards the downtown of Phelps. When this trial is complete it will be a total of 11 miles in length.
All in all, Conover is a great spot for a snowmobiling vacation not only because of the easy access it provides to adjoining towns and trials but also because it a rich land full of lakes, rivers, and forests. The variety of landscape that it has to offer makes for a memorable snowmobiling experience in the winters.