Reporter:
Cskoug
Trail Conditions:
Closed
Snow Cover:
2 inches
Date of Report
: March 9, 2020
Area Report:
Due to deteriorating conditions and the warm weather forecast, Lincoln County's funded snowmobile and winter ATV trails (County Administrated Trails ) in Zone 1 will close as of 8am Tuesday March 10, 2020.
Zones 2, 3, and 4 trails are closed.
or up to date Lincoln County trail conditions, log on to:  www.co.lincoln.wi.us or call our Trail Hotline at 715-539-1033.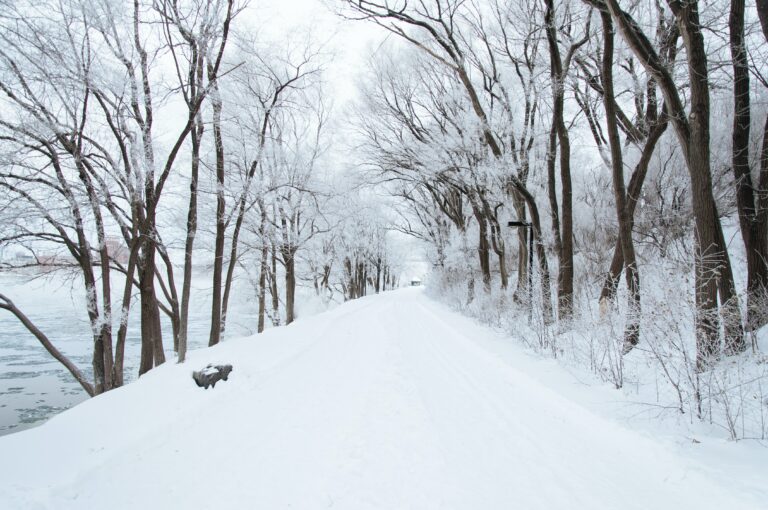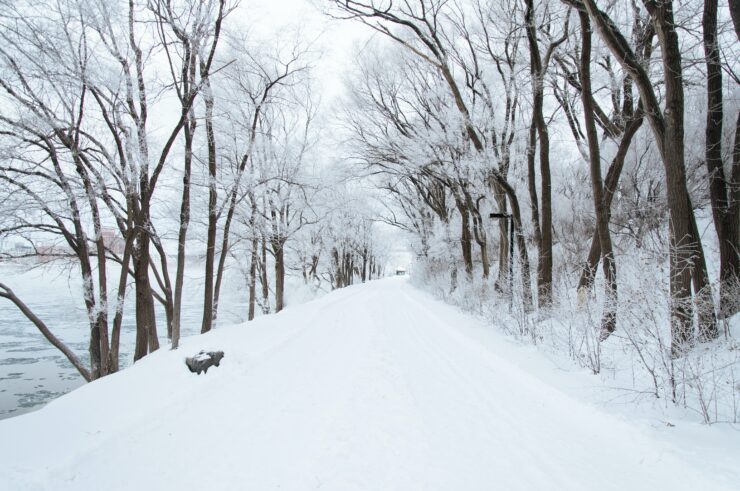 Snowmobiling Information
Over the river and through the forest to Lincoln County we go! On those cold and blustery days, what better way to spend your time, then to bundle up and hop on your snowmobile. Lincoln County has over 400 miles of groomed trails, so your adventure awaits! During your journey, you will find all sorts of terrain, from farm fields to lakes, streams and the Wisconsin River to hardwood forests. We invite you to begin your adventure in Merrill, where friendly folks are here to help make your stay most pleasurable. We are conveniently located on Highway 51 where our 3 motels are located right on the snowmobile trails. Of course the trails connect with all of our surrounding county neighbors, so the length of your trip has endless opportunities. Plenty of pubs and great places to eat dot the journey.
Prefer to ATV? In the winter months, there are approximately 175 miles of groomed ATV trails. In addition, Lincoln County also offers a summer ATV trail. The trail is about 43 miles in length and connects with Langlade and Oneida County's summer ATV trail system.
Looking for more winter fun? Merrill is home of the World Championship Ice Drag Races that are held on Saturdays during January and the first weekend of February. Street cars, bracket cars, dragsters and trucks take their racing skills onto a 1/8 mile strip of ice on Lake Alexander. 15 different racing classes, plus novices are welcome. Did you know that you can even snowmobile on the Wisconsin River to Council Grounds State Park where the Ice Drag Races are held?
What else is going on in the Merrill Area? The Wisconsin River offers some of the best ice fishing around. Enjoy cross country skiing? The Underdown Ski Area consists of approximately 33 km of marked trails, which pass through over 4,600 acres of Lincoln County Forest Land. There are also many hunting opportunities in the area. The Lincoln County Forest Land consists of 101,000 acres open to the public, not only for hunting but hiking, biking and camping too. Wildlife available to hunt during open seasons are deer, bear, grouse, squirrel, rabbit, turkey and waterfowl.
To plan your adventure in the Merrill Area, call the Merrill Area Chamber of Commerce toll free 1-877-907-2757 visit our website at www.merrillchamber.org