Reporter:
Nick
Trail Conditions:
Closed
Snow Cover:
Zero !
Date of Report
: March 13, 2021
Area Report:
Well folks it looks like ita all over but the shouting. It was a banner year will many firsts
we had over 30 days of contiuous snowmobiling in Kenosha County
Our groomers spent over 200 hours of combined grooming time.
The Twin Runners Club received approval for an addtional 9 miles of  funded trails.
The DNR reported that they rode over 243 mies patrolling the trails.

134 contacts were made (this includes all conatct with riders)
11 citations …most of which were safty violations
38 warnings were issued
Unfortuantely not a first, we have been bothered by tresspassing again this year. Not only in Kenoshga County 
but statewide.  In fact it has become so troubling that the AWSC and the DNR are working together to try and find a solution for the epidemic.  Kenosha County's inability to connect with the Racine County east of I 94 is a direct result of tresspassing. This hurts us all. If you see it speak up !   Report it !  Constantly remind people of the cost to all.
Have a safe summer ! See you in the fall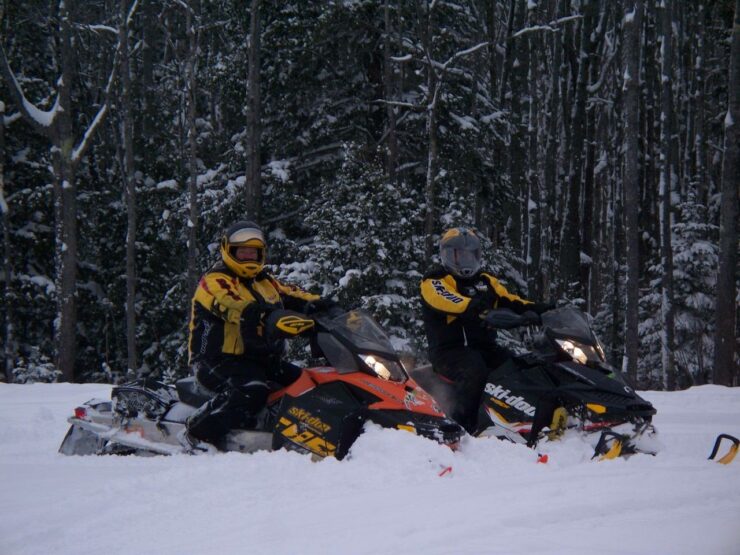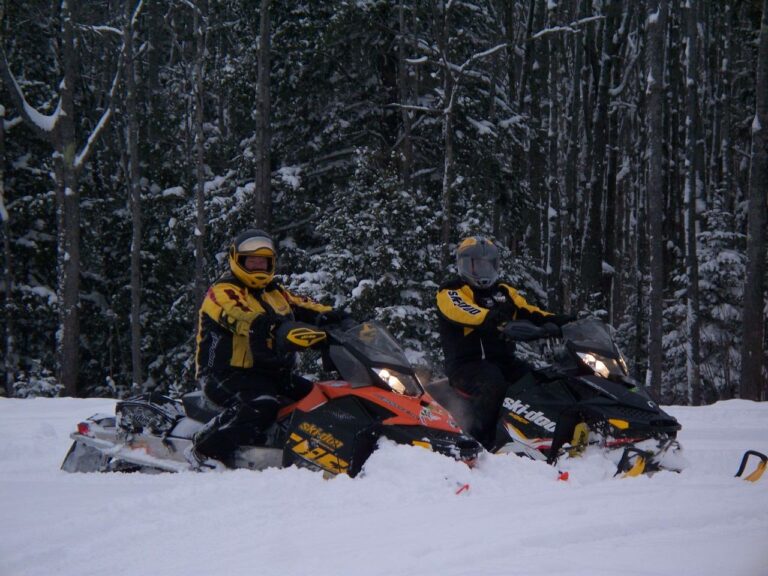 Snowmobiling Information
Support snowmobiling in Kenosha county!
There are over 85 miles of trails in Kenosha county. State trails are goomed by two groomers. We encourage you to join a club & You will never enjoy your ride alone.
Kenosha is located in the far southeast corner of the state. Kenosha County Snowmobile Alliance of Clubs trail system connects to Illinois trails and the surrounding Wisconsin counties trails. The trail system is maintained by by volunteers from the six clubs that make up the alliance.
Help us keep the trails open by respecting our land owners, private property and joining one of our Clubs.