Your Host: Dee Williams
Highway 75
Stanley Idaho 83278
Phone: 208-774-2229
E-mail: williams@ruralnetwork.net
Hours of Operation: 9:00am to 4:00pm
Snowmobile Rentals
Easy scenic half day rides to Redfish Lake and Stanley Lake right from town on groomed trails. Helmets are provided and we have clothing to rent if needed.
Williams Motor Sports Snowmobile Rentals is based in Stanley, Idaho. in the heart of Idaho's Northern Rockies and the Sawtooth National Recreation Area. We have a fleet of Polaris RMKs, and over 30 years of experience in the snowmobile business.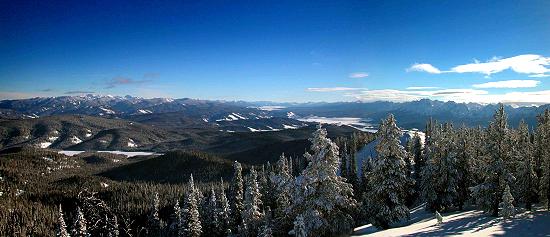 With over 220 inches of snow annually, 185 miles of groomed trails and the availability of unlimited off-trail riding, the Stanley basin is an uncrowded playground paradise for snowmobilers. Pristine groomed trails are there for those who prefer them and thousands of untouched acres are available for those "boondockers" who prefer the challenge of endless miles of off-road terrain. There are miles of ungroomed trails that splinter off the main trail areas leading to lakes and wide-open meadows.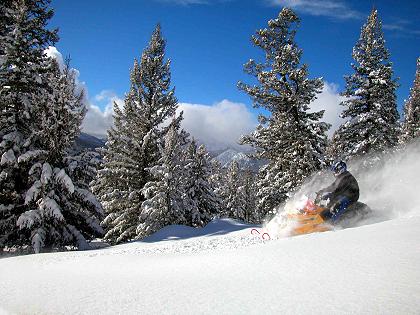 Our rates start at $129.00 for a half day and $149.00 for a full day (9am – 4pm) – we stock many Polaris parts and accessories and offer a full service repair shop.
Our staff is professional and truly friendly!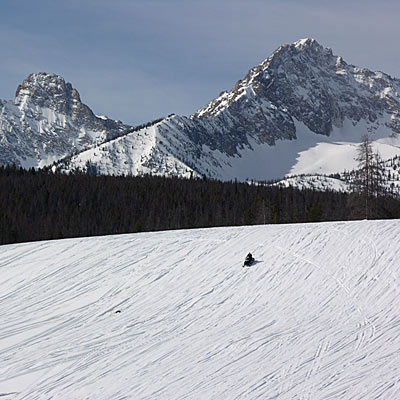 Sled The Sawtooths!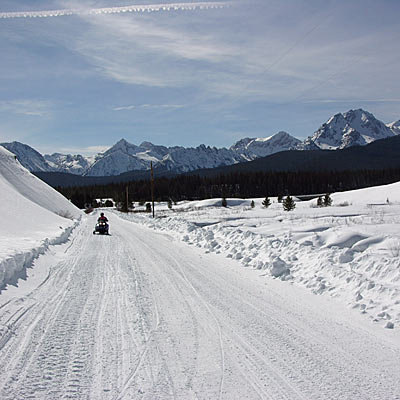 We Support Snowmobiling!
Stop By And Say Hi!
Williams Motor Sports
Your Host: Dee Williams
Highway 75
Stanley Idaho 83278
Phone: 208-774-2229
E-mail: williams@ruralnetwork.net
Stanley Idaho Vacation Snowmobile Rental at Williams Motor Sports Snowmobile Rental